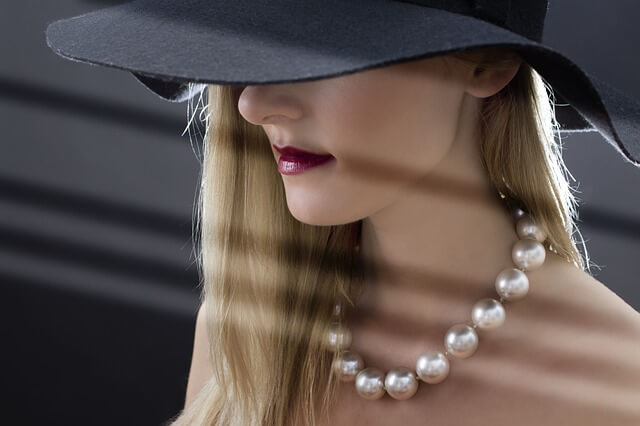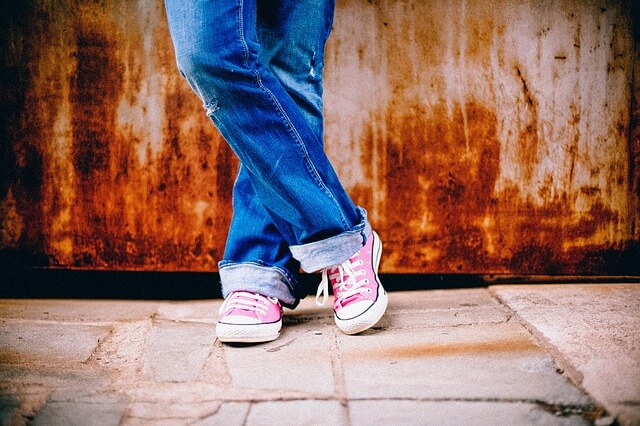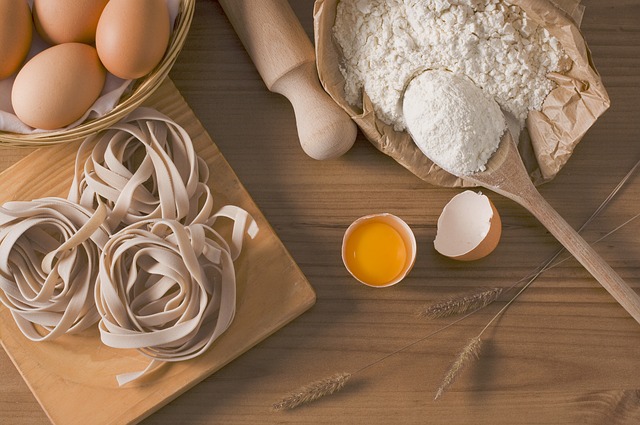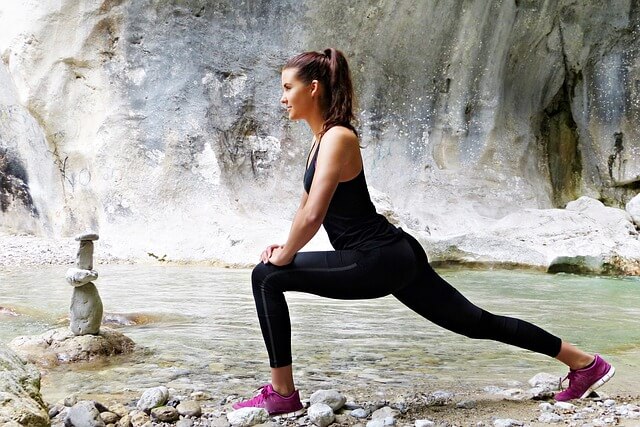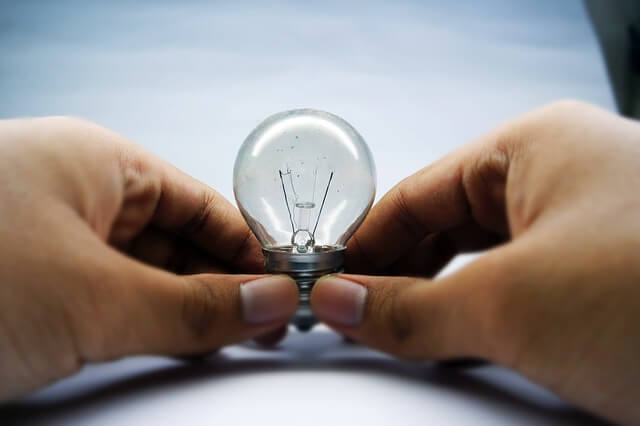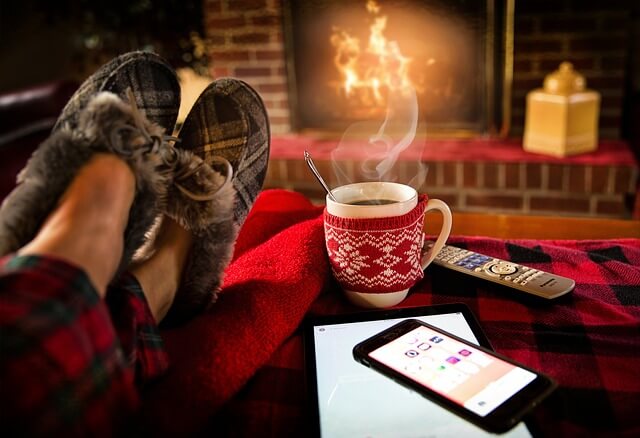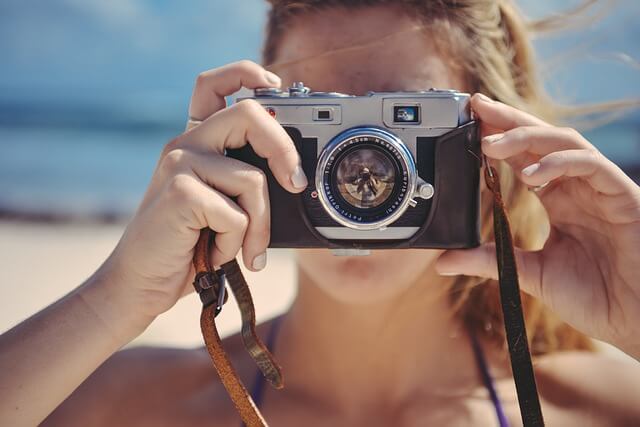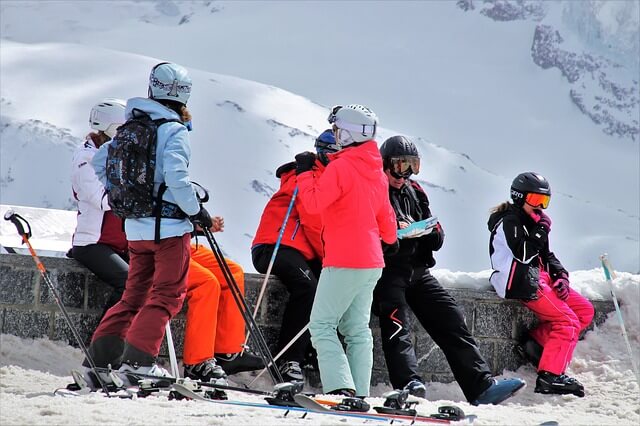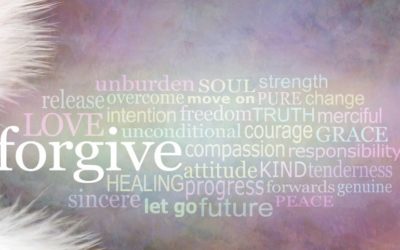 What exactly is sin? The concept of sin is central to many religions, and it's often portrayed as something to be feared and avoided. But what is sin, really, and why should we be concerned about it? In Christianity, sin is defined as an offense against God or a...
read more
No Results Found
The page you requested could not be found. Try refining your search, or use the navigation above to locate the post.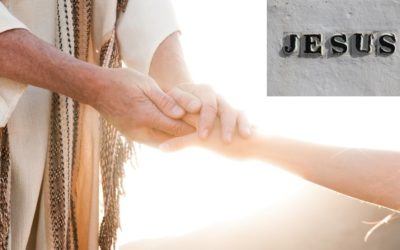 Jesus is the ultimate evidence of God's mercy towards the world. From the moment of His birth, Jesus' life was one of love and compassion, and He came to bring the message of God's mercy to all people. One way Jesus showed God's mercy was through His actions and...
read more
This error message is only visible to WordPress admins
Error: No feed found.
Please go to the Instagram Feed settings page to create a feed.
Contact Us
Email:info@gertdobbenberg.nl
Join Our Newsletter
Sign up for our newsletter to recevie updates.