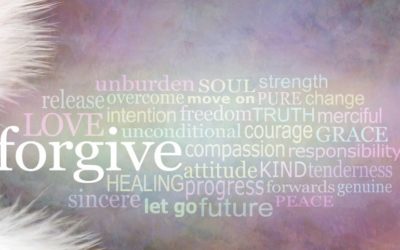 What exactly is sin? The concept of sin is central to many religions, and it's often portrayed as something to be feared and avoided. But what is sin, really, and why should we be concerned about it? In Christianity, sin is defined as an offense against God or a...
read more
Contact Us
Email:info@gertdobbenberg.nl
Join Our Newsletter
Sign up for our newsletter to recevie updates.