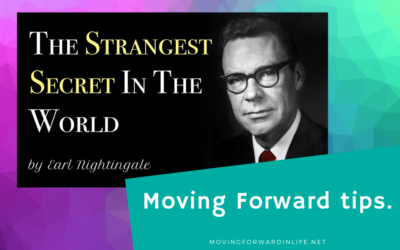 Earl Nightingale, as a child, wanted to know why some people were poor (the so-called 'Have-not 's'), while others appeared to be so rich ('Haves'). Why some people were miserable and others so happy. Het wanted to know what made different people turn out the way they...
read more
Contact Us
Email:info@gertdobbenberg.nl
Join Our Newsletter
Sign up for our newsletter to recevie updates.