About me
Sharing my story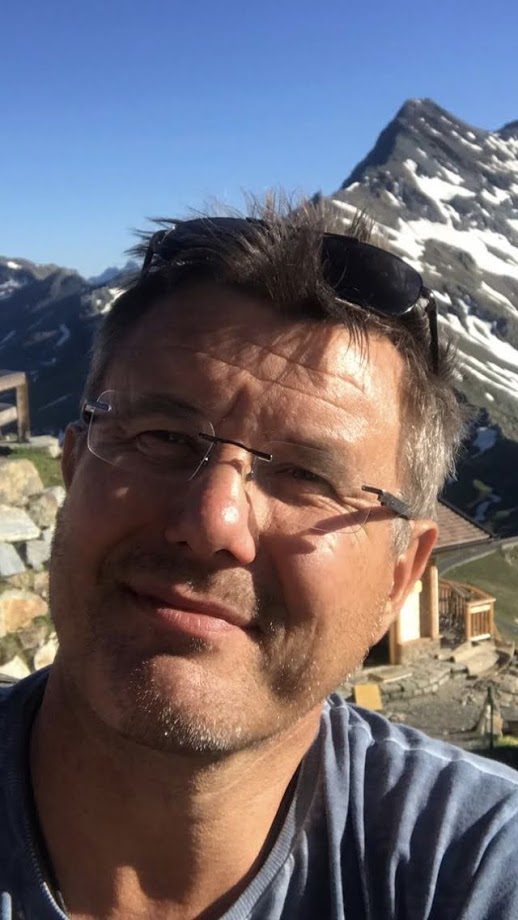 Life is great! I am grateful for every day in my life and that feeling of gratitude is growing every day.
There were moments that I did not see it that way. 
With this website I want to share some helpful resources with anyone who might look for resources that helped me making progress. Enjoy!
Below I will share my personal story for those interested:
Divorce
Being a father of 3 children I received a wake-up call in life when my relationship ended after 24 years.
At first I did not take my spouse's wish to divorce too seriously, I expected things to fall back into place after a while.
Well, that did not happen. Reality kicked in when my divorce was effective.
The event changed my life. It hit me. Hard, very hard. I never expected it to affect my life in this way. I felt ashamed, desperate, all hope gone. I did not trust love anymore. I had to learn a lifelesson.
That's when I began to realize that I was not aware of a lot of things. I had been living in a bubble all the time of my relationship.
The one thing that kept me going was: Hope.
Recovery
So, I had to pick up the pieces and try to get my life back together.
Where should I start? I had no clue. I fortunately have to adorable sisters, who helped me at my first steps to recovery.
I was happy with my doctor, who helped me to see reality and helped me find the first steps on the way.
Those were difficult times for me, as the new situation forced me to make the shift mentally.
From that time I acted in somekind of surviving mode and took the first steps on the path of personal development.
Now, after more than 7 years, I can say that I discovered a lot of new ways to look at life and it was a great journey so far.
When I finally realized that this life is about this learning and experiencing, I discovered that the influence of the universe is a substantial part of our being.
Lessons learned
Now I have learned that life is worth living, even with major disappointments.
Thanks to all the books, podcasts, Youtube videos, digital recordings, trainings, seminars, coaches, mentors and resources.
People around me, family, friends, and Alpha borthers and sisters.
Some of the lessons I learned will look familiair or even trivial to you, some maybe not.
Directions you might find helpful
This website is for those that are searching for directions when experiencing difficulties in life. I hope I can make a difference and help.
It might get you back on track. It also might help you discover how great this life is.
Living life on earth is an opportunity to enjoy life and to experience and learn great things.
Find guidance from the universe. As soon as you experience this, you will see lots of miracles of life and what you can do with these miracles.
I hope you will discover that you are a creator. Creating your own life following your dreams and make a difference.
So please do some cherry picking on this website and reap the benefits of the content.
Cheers to life!
I want to thank my sisters, fiends and partner for all the support they gave an still give me. Without them I could not have shared this.
This error message is only visible to WordPress admins
Error: No connected account.
Please go to the Instagram Feed settings page to connect an account.
Contact Us
Email:info@gertdobbenberg.nl
Join Our Newsletter
Sign up for our newsletter to recevie updates.